Mala Madrone
Embodiment, wholeness, & integrated sexuality
in
ItI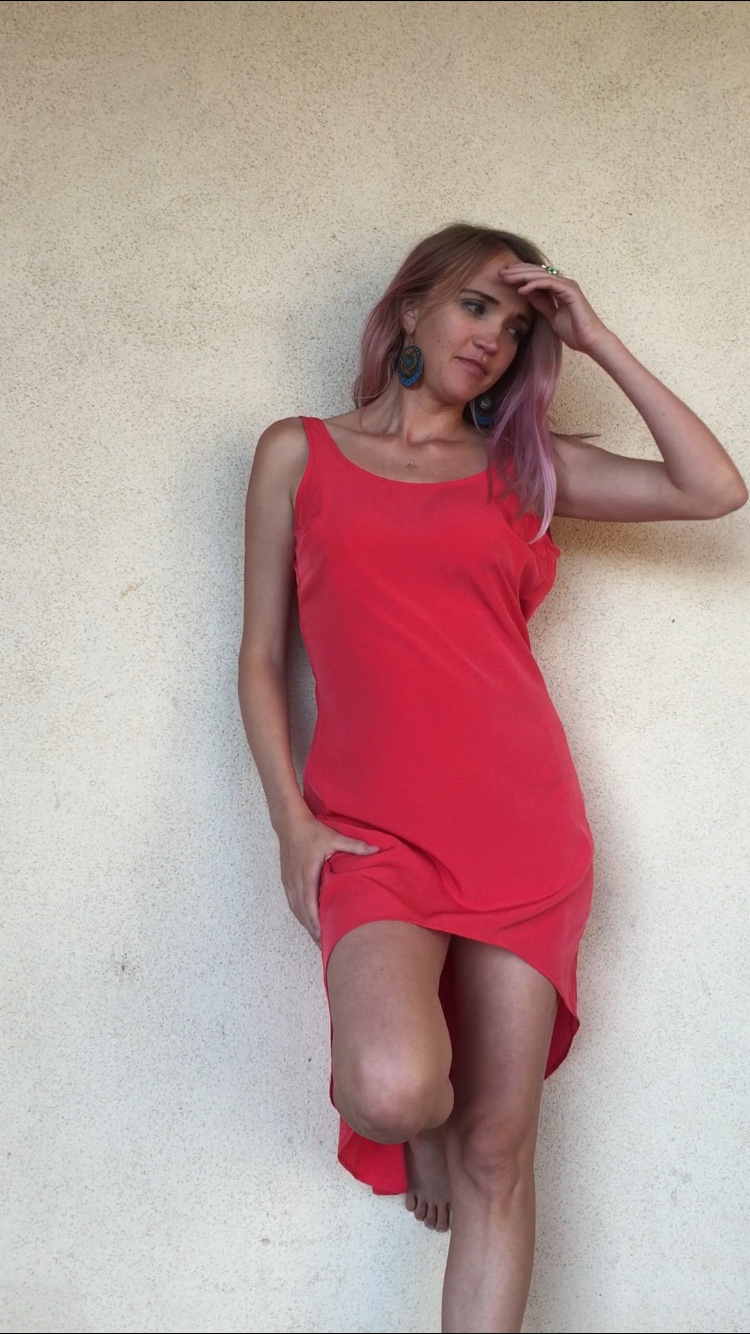 I help people of all genders connect to a deep sense of integrated wellness and loving presence.
Over the years, I've known many clients to experience deep fear and shame in their bodies.
Rather than attempt to rid the body and mind of these emotional weights, I've learned to honor them.
I create safe energetic environments and practices for people to experience themselves fully and deepen their connectivity to nature--to allow these and other challenging states to intermingle with self-love and a sense of sacredness, and together arise through the physical body.
This unity of physical, emotional, and spiritual states, and this respect of all life's experiences, is what I refer to as living in wholeness.
My background includes training as an anthropologist, yoga teacher, and bodyworker (with advanced training in Structural Myofascial Therapy and Biodynamic Craniosacral Therapy).
For years I've worked with clients to help them find more ease in their physical bodies and learn to hold both the beauty and agony of life.
Sex and sexuality consistently arose as the silent and less understood piece of the conversation.
So I furthered my education by becoming a certified sex educator and practitioner of women's holistic sexuality.
I also am trained in the Elemental Body™ method of postpartum care, which helps women learn a new level of connection to their core, including tools to heal diastasis recti.
While it may seem like my work is geared solely or primarily towards women, the first clients who pointed me towards this work were men, and men continue to hold a special place in my practice.
I work with people of all genders, teaching sovereignty, self-love, and sacralized sex.
I help people learn to love the exiled pieces of themselves and welcome home their fragmented aspects to experience whole-hearted living.
I conduct sessions via Skype or phone, or in person if you're in northern New Mexico.
Contact me here to discuss what you're looking for, along with rates.